Given the significant changes brought about by COVID-19, the green agenda, changes in legislation and technology, we are about to embark on the next stage of a very exciting time in IAM RoadSmarts' development. This involves defining and executing our strategic five-year plan and at a time of change it is also important to contemplate our individual goals. As a result, our CEO, Tony Greenidge, who has been with the us for four years, has decided to step down.
During his four years with IAM RoadSmart, Tony has made huge strides and achieved much success in moving the commercial customer portfolio and business forward. As CEO Tony has spent the last 18 months guiding the team and the wider charity safely through the COVID pandemic making a significant impact on our need to control costs and ensure financial stability. During this period Tony has worked hard to strengthen IAM RoadSmart, bringing in specialists to fill key roles, to further enhance our capabilities.
Tony said: "This is a key time for IAM RoadSmart as we are about to embark on an exciting journey which will be underpinned by a new five-year strategic plan.  After much contemplation, I feel it is important the CEO who takes our charity forward into a new phase of change and strategic growth remains in place to see it through to completion. With this in mind, I have decided to step down as CEO as this vital requirement does not fit with my own personal work/life balance plans.


Tony continued; ''I will work closely with Council and our leadership team to prepare the path for the next CEO. The strategic plan will ensure we have the necessary tools and resources required to evolve, while maintaining our key focus on improving the standard of driving and riding. The recruitment that has taken place over the last 12 months also means I am leaving a strong support structure in place for the new CEO. I look forward to handing the baton over and will watch with interest as IAM RoadSmart goes from strength to strength".
Stuart Donald QPM, Chairman of IAM RoadSmart, commented on the news: "Tony has achieved a lot in the last four years, and we respect his decision to step down. It is a pivotal time for IAM RoadSmart as we progress and adapt for future challenges. I am pleased that Tony will continue to lead the charity for the next six months to help with a smooth transition".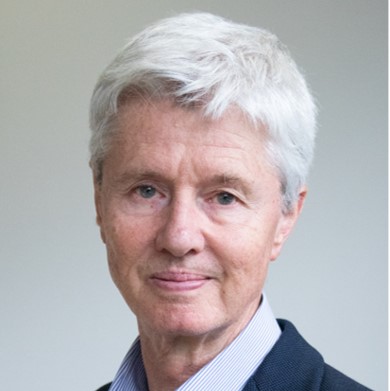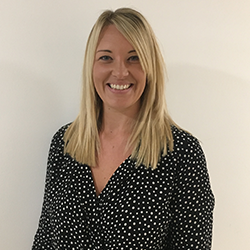 IAM RoadSmart, the UK's largest independent road safety charity, is delighted to announce the
appointment of Tony Cearns and Samantha Kane to its Council. Tony joins as Chair of its Finance
and Audit Committee and Sam will lead on HR matters and chairing RemCo*.
Tony Cearns
Tony brings to the Council 40 years' experience in finance, risk management and audit. Having
served as a finance director of a listed public company and as director of risk at a retail and
financial services group, his skills will add weight to the Council's governance capabilities.
Tony is a volunteer and trainee Observer for his local group in the Wirral, having achieved a
'F1RST' for his Advanced Driver Test in January 2020.
Samantha Kane
Sam is a HR professional, with over 15 years' experience operating across a range of strategic
and operational HR disciplines. She currently serves as the Chief People Officer of a UK based
health and care company. She specialises in organisational and leadership development, culture,
engagement and change management joining the charity at a key time.
As a parent with a young family, Samantha has a personal ambition to increase road safety
awareness and education and increase our reach to a new and diverse membership. She
also brings a fresh approach as she is new to IAM RoadSmart and the community.
Click here for more details about our Trustees.
*Remuneration Committee,