News for Trustees, Group Chairs, Group Secretaries, Treasurers, Chief Observers,
Group Committee Members, Examiners, National and Local Observers 
and all active Group OfficialsNeurodiversity and Observation Webinar invite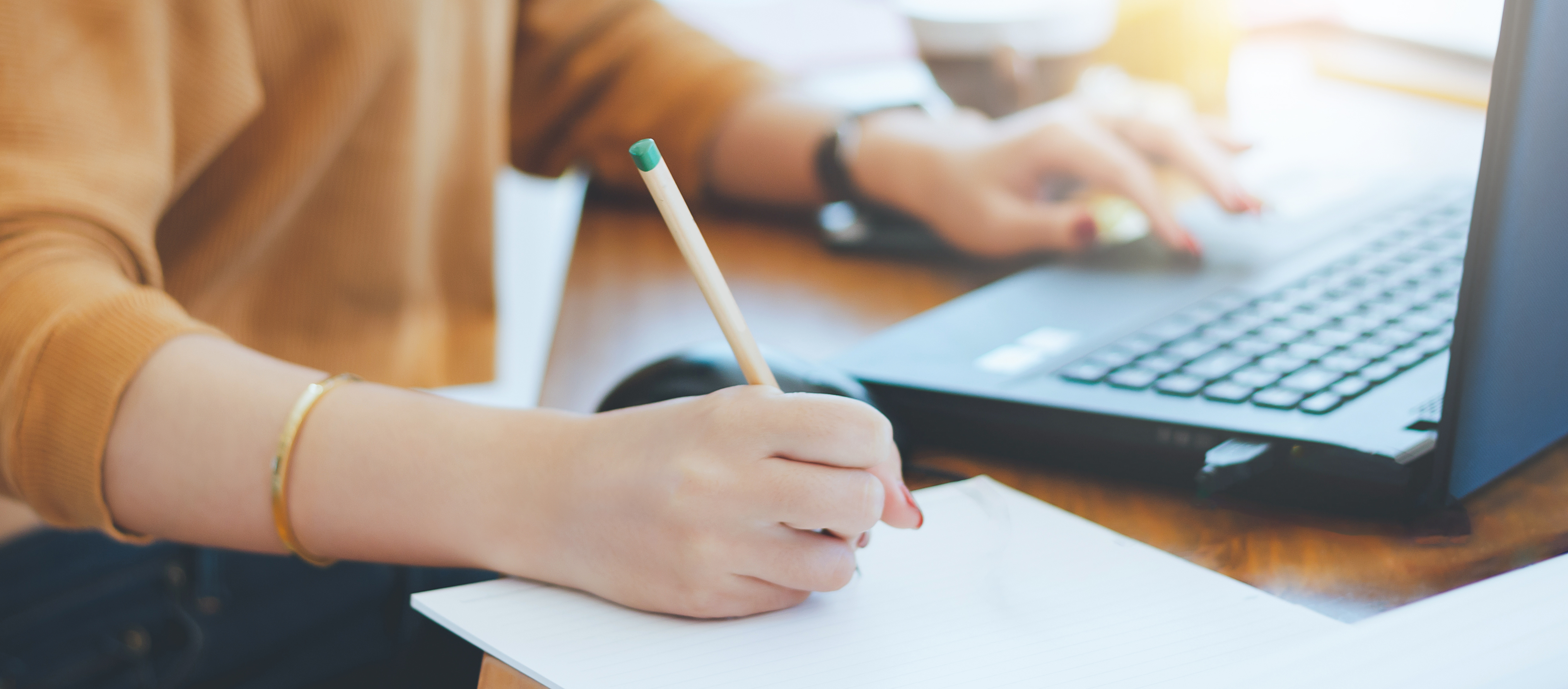 Tuesday 30 March – 7pm to 8pm
Register now
IAM RoadSmart would like to invite you to join us for our live online talk, as we raise awareness of Neurodiversity. We will be examining how learning difficulties can impact the development of advanced riders and drivers.
This thought-provoking session is designed to help drivers and riders in terms of their observation and information processing, particularly if they need to modify their current approach.
The webinar will be hosted by Dr. Denis McCann, the author of the 'IAM RoadSmart Guidance on Neurodiversity'. He will focus on dyslexia, one of the more widely encountered conditions, before examining the strategies we use as Observers. We'll end the session by looking at some common errors, and how sessions may be made more inclusive.
You'll be able to submit questions to Dr McCann throughout the talk, and download the guidance document.
The webinar will be held on Tuesday 30 March at 7pm – 8pm and you can join from the comfort of your own home. Simply click the link below to register and follow the instructions.
This webinar is not aimed at Members or Associates so please do not forward this link on to them, we are working on more webinars for the future.
Thank you for all your time, dedication and support in helping IAM RoadSmart continue its work as the UK's largest independent road safety charity – saving lives and making the roads safer through skill, knowledge development and support. We look forward to working with you as soon as we can resume activity, safely and in accordance with Government advice.
Click here to register now
Please note we are currently in the process of switching email campaign platforms, for this reason you may receive this email twice or may experience some formatting issues or changes. Please bear with us during this time whilst we work to fix this.
Thank you for your patience.